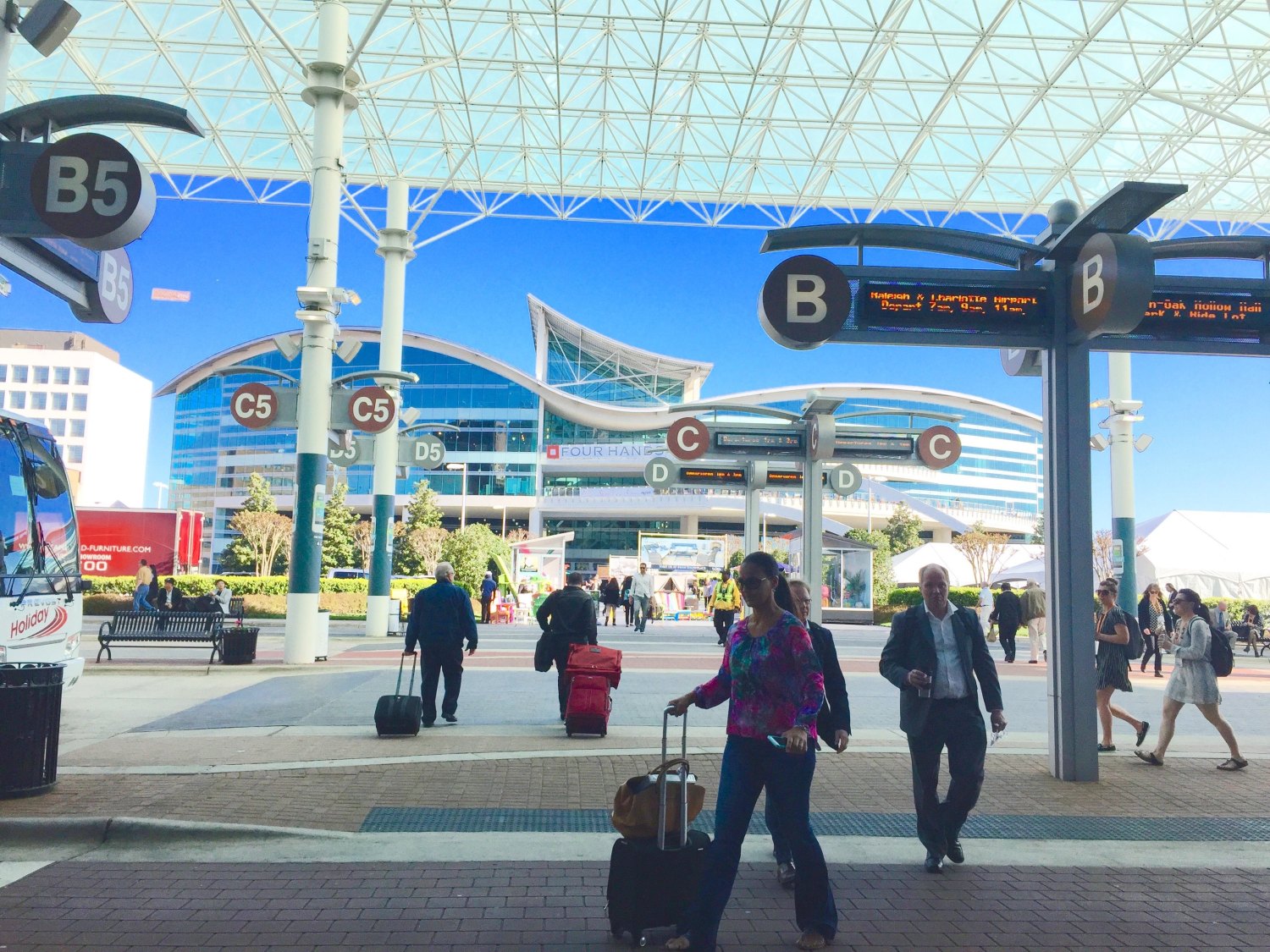 The average person I talk with attending the High Point Market has been there for 30-35 years. This is my 5th year in the industry with only 12 High Point Markets/Pre-markets under my belt. However, I work with a couple hundred exhibitors each market and I've noticed they experience a lot of the same mistakes. Since High Point is right around the corner I wanted to share these mistakes so you and your company can try and avoid them. Everyone's goal is to have a successful market with low stress and I'm hoping my observations can help.
Don't over commit yourself

Reps, Buyers, Exhibitors - don't over schedule your meetings. Your buyers will show up early, your reps will show up late and everything in between.