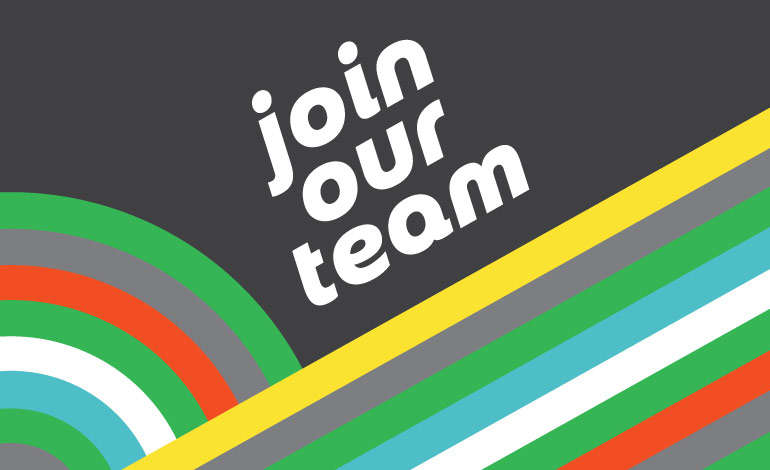 Customer Support Specialist
You: An organized, tenacious, self-starter looking for a high-growth opportunity in a great company.
Us: A dynamic software platform seeking a Customer Support Specialist. We specialize in the supply chain for the All-In-Home vertical, vertical integration for everyone, consolidating tech, and creating better work life balance for our clients - their employees - and their clients.