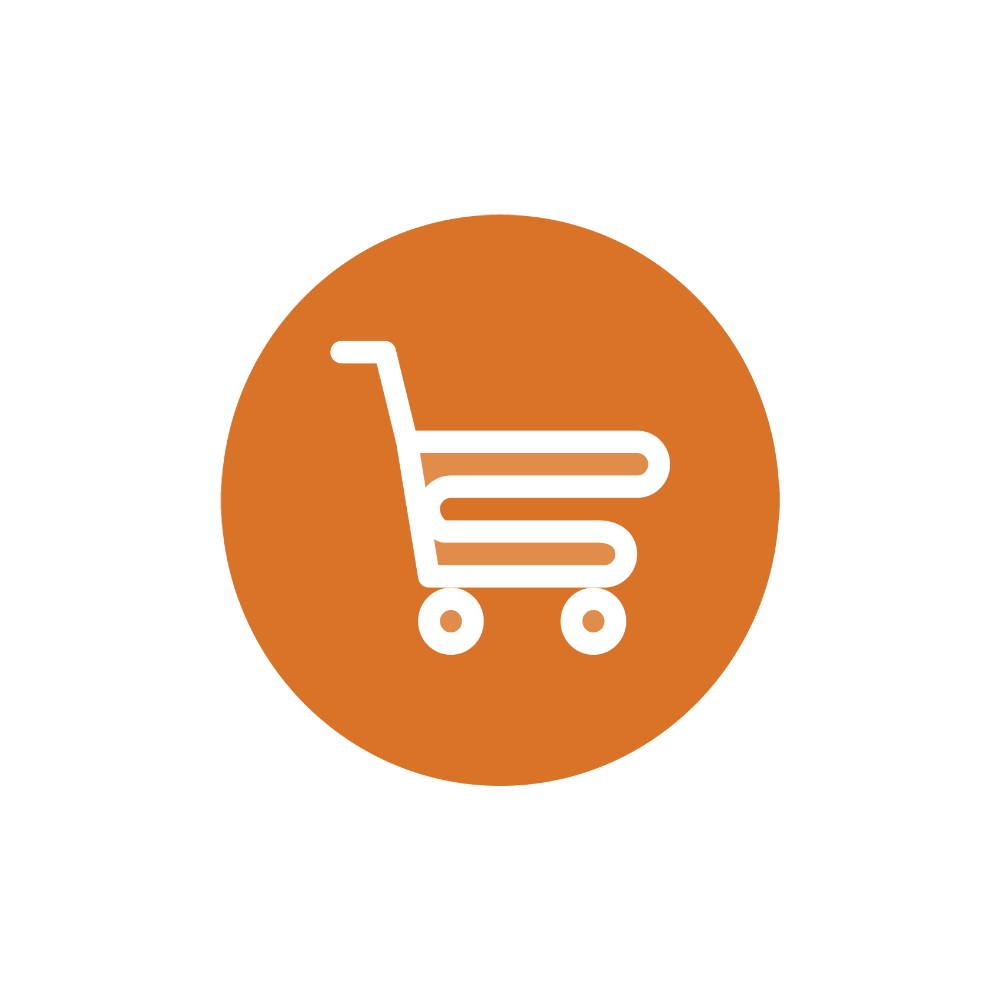 Seattle, WA – May 29th, 2018 – AMP (www.amptab.com), the provider of a software platform specifically for the furniture industry has introduced a product, AMP Shop, a new way for retailers to source products online.
AMP Shop is an online tool made for the way Brick and Mortar retailers source product at markets, in stores or with consumers.
On AMP Shop users can easily write custom and wholesale orders, access real-time inventory, view/download hi-res images, find product specs, view their order history and more.